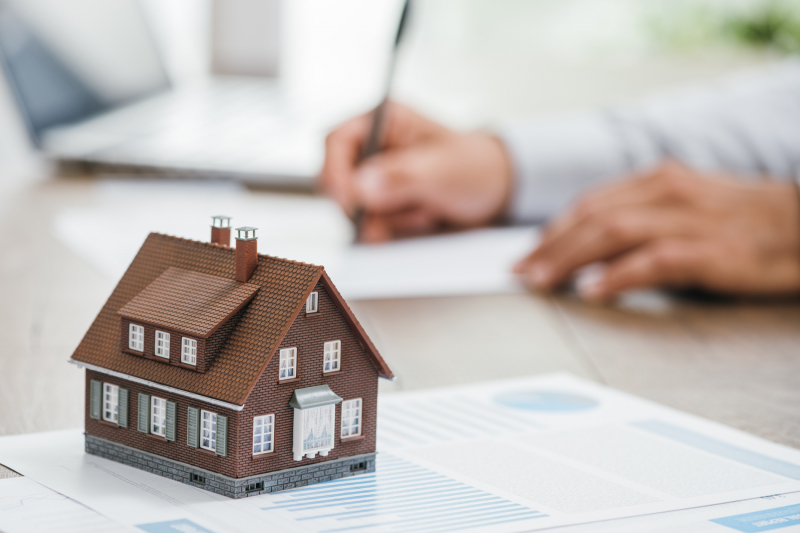 If you're buying or selling a home in Ontario, there are plans in place to update the rules of real estate that you should know about. These rules, which fall under the Trust in Real Estate Services Act, 2019 and would be an update to the Real Estate and Business Brokers Act, 2002 (REBBA) , are designed to provide greater protections for consumers when they're buying or selling properties.
The Real Estate Council of Ontario (RECO) is mandated by the Government of Ontario to protect buyers and sellers who are working through a registered brokerage, and these new rules provide RECO with more of an ability to protect consumers throughout their real estate transactions.
Proposed Changes to Ontario Real Estate Rules
There are a number of changes that are part of the new announced rules that will affect how you buy or sell real estate, including:
More clarity for both buyers and sellers so they know whether they are represented by a brokerage, or if they are self-represented;

New disclosures to buyers and sellers to support informed decisions are now required;

Additional regulatory powers that give RECO more of an ability to get the worst offenders out of the business

Providing an easier path for RECO to levy fines against real estate salespeople for certain violations of the legislation.
These changes are the first major changes to the legislation since 2006, and RECO as well as real estate professionals across Ontario are pleased that these new protections are being put into place while also cutting through some of the red tape.
The new legislation will not go into effect until at least 2021. If you're looking to buy or sell a home before then, don't worry - there are still robust protections in place to make sure that you're protected throughout the process of buying or selling. Working with a knowledgeable, professional REALTOR® is the best way to make sure that your purchase or sale is handled professionally and in compliance with all the rules that are already there to protect you, the consumer.
Learn more about Ontario's new real estate rules
As an experienced Broker who is actively involved with the Windsor-Essex County Association of REALTORS®, I am committed to providing you with the best possible service while always following the regulations that are in place. To learn more about the Trust in Real Estate Services Act, 2019, click here. To find out more about how I can help you with buying or selling your home, call me at (519) 999-8462 or contact me today.